The Darjeeling 2nd Flush have arrived!
Discover three new arrivals of Darjeeling 2nd Flush: black teas with a classic profile, and fruity, woody and spicy notes.
Shop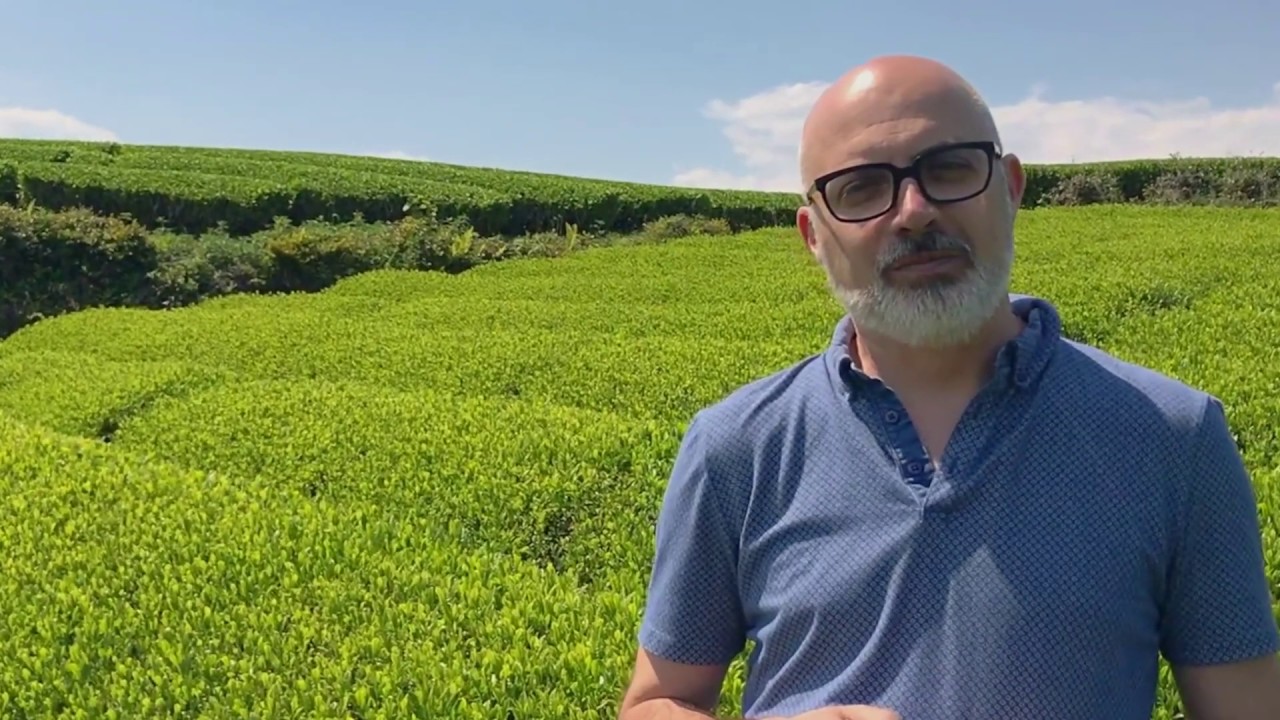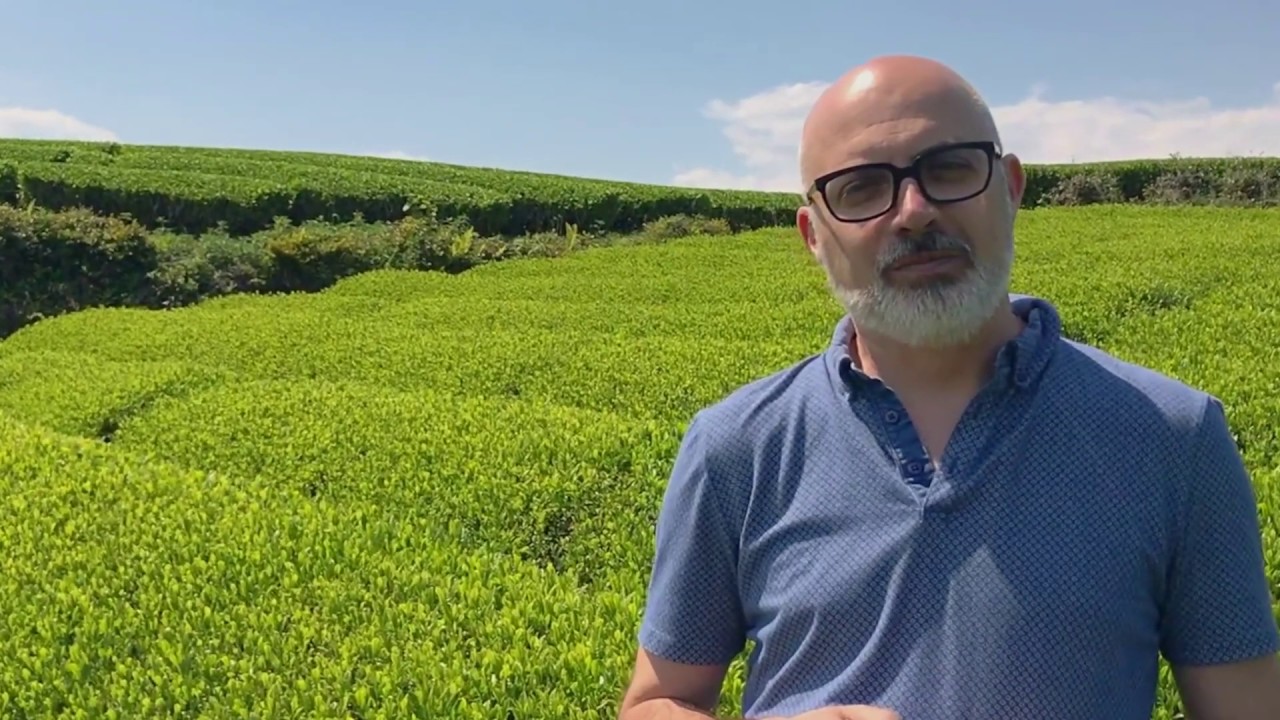 Hugo's Favourites
Hugo tells us: "This is definitely my favourite, probably even my favourite of the last 4 years." Which one is it? Discover it on the blog!
Read the article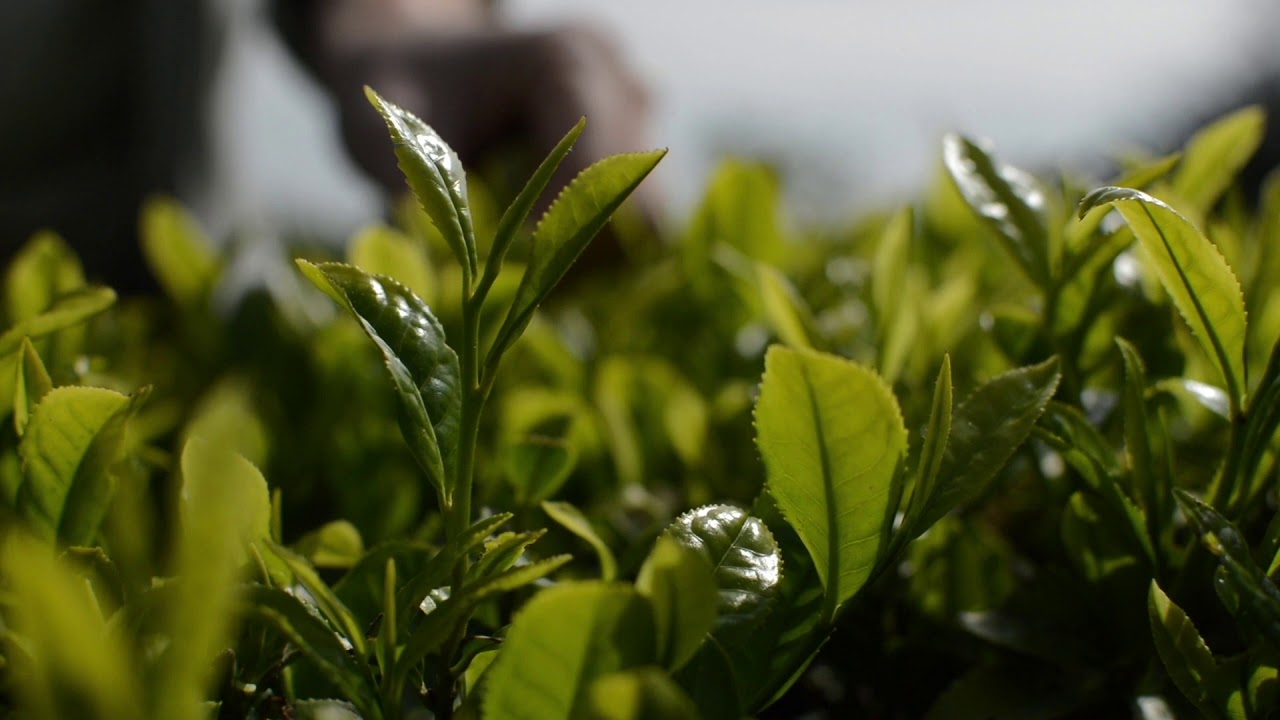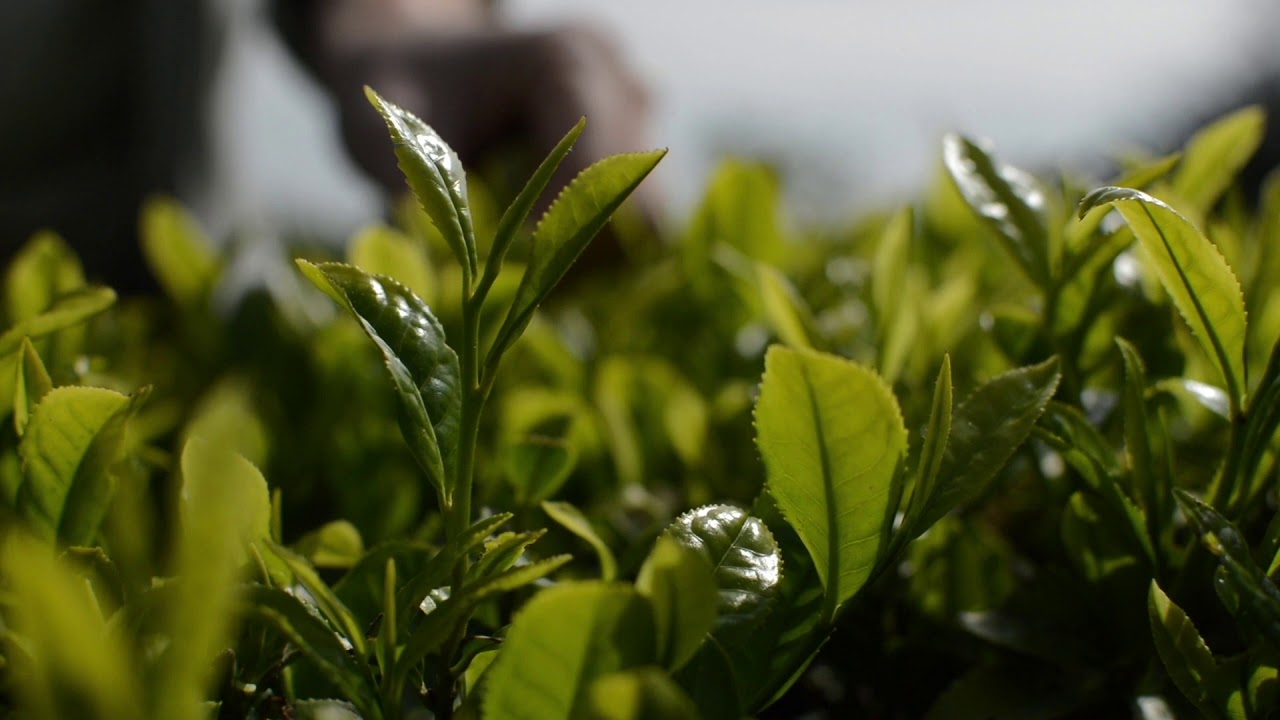 A Fresh New Website
Welcome on our new website! Discover a whole new intuitive design and new sections that will improve your shopping experience. Please don't hesitate to contact us with your feedback and questions!
See what changed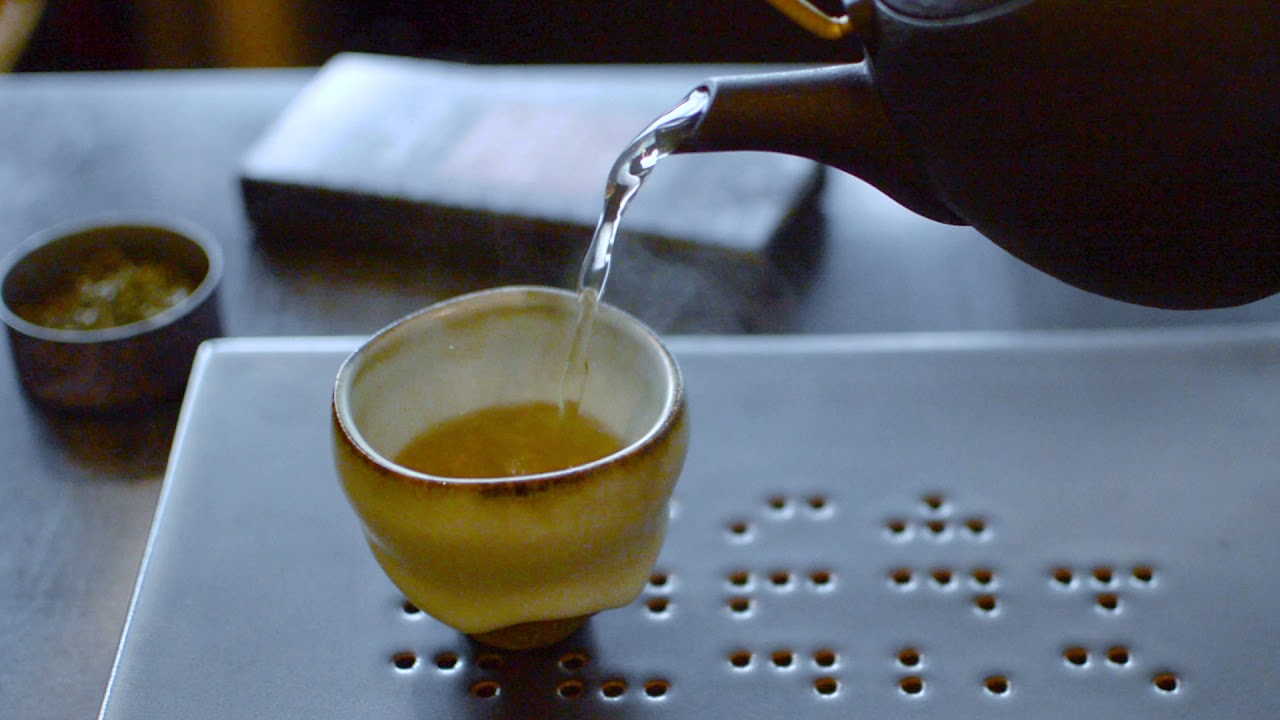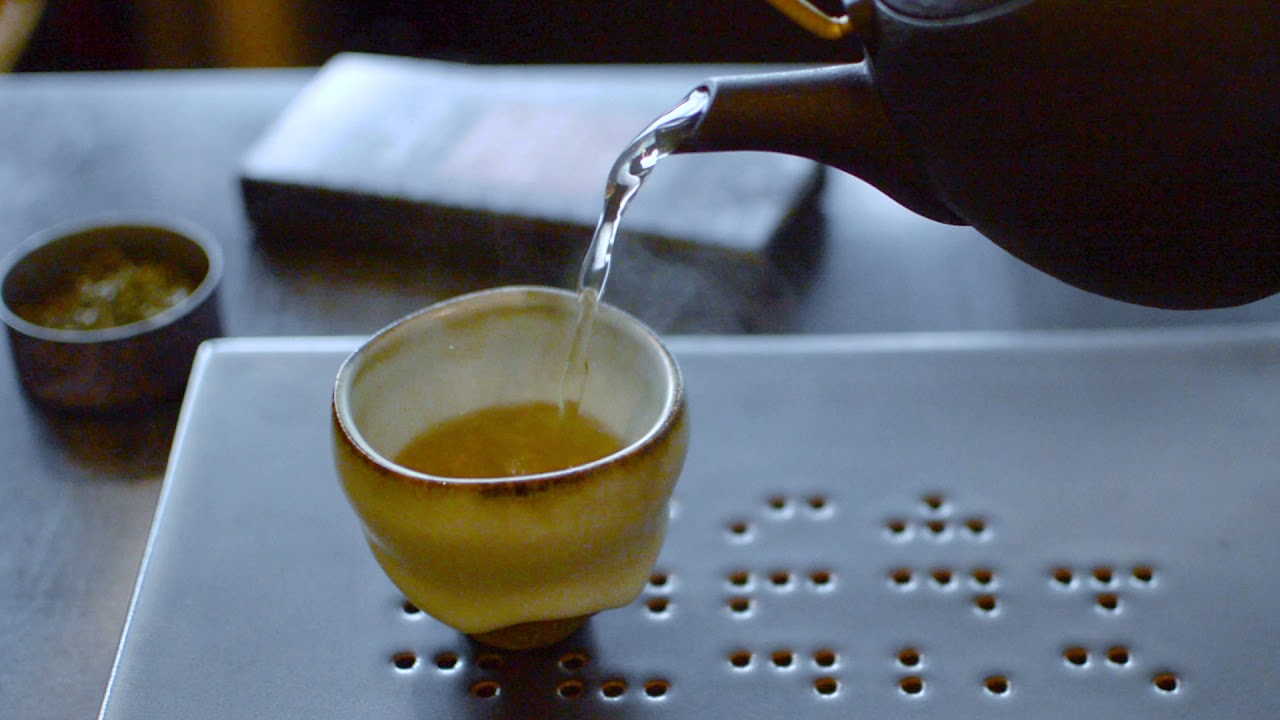 An Exceptional Darjeeling
In Darjeeling, Jungpana hardly needs an introduction. Discover our latest addition to the catalogue, a very unique tea!
Buy
We offer a vast selection of world-class quality white tea, green tea, black tea, wulong (oolong), Pu er and matcha, selected at source in the gardens of China, Japan, India, Taiwan by our team of tasters.