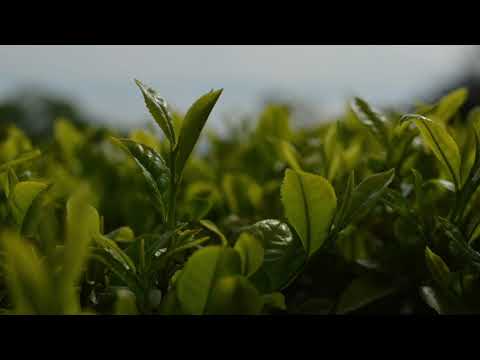 A Fresh New Website
Welcome on our new website! Discover a whole new intuitive design and new sections that will improve your shopping experience. Please don't hesitate to contact us with your feedback and questions!
See what changed
4 Great Chinese Teas to Enjoy Now
In our stores this is the perfect time to purchase grand crus peaking in freshness. Unlike most everyday teas, those precious lots are not available all year. Discover 4 of them on the blog!
Read the article
We offer a vast selection of world-class quality white tea, green tea, black tea, wulong (oolong), Pu er and matcha, selected at source in the gardens of China, Japan, India, Taiwan by our team of tasters.