Sencha Nagashima Organic
Try this tea first
This Sencha green tea is a must in our selection, and also one of our best sellers.
Produced by the Morishita brothers at Isagawa tea farming cooperative in Shizuoka, it sets high the Japanese standards for highly drinkable, daily type green teas.
Lively in taste and showcasing the intense herbal aromas expected from this tea family, this tea also boasts distinct fruity notes as its signature style. A warm, nutty finish rounds up its very complete profile.
Cultivar: Yabukita

Producer: Coop. Isagawa

Altitude: 400m

Date of harvest: May 12, 2021
Try this tea first
Teapot method
Quantity / 250ml of water
Senchado technique
Quantity / 250ml of water
Concentration in caffeine
37 Mg
Concentration in mg / cup* of tea, on a four-grade scale
Concentration of antioxydants
2280 μmol
Concentration in μmol / cup* of tea, on a four-grade scale
Flavour wheel
To better identify the aromatic notes of each tea
Floral
Fruity
Wooded
Earthy
Spice
Vegetal
* 250ml loose teas, 100ml for Matchas
Natural and magical
The co-operative of Marusen Isagawa Kyoudo owns several gardens in the Haruno-Isagawa area. The plantations are located in the middle of cedar forests and are certified organic.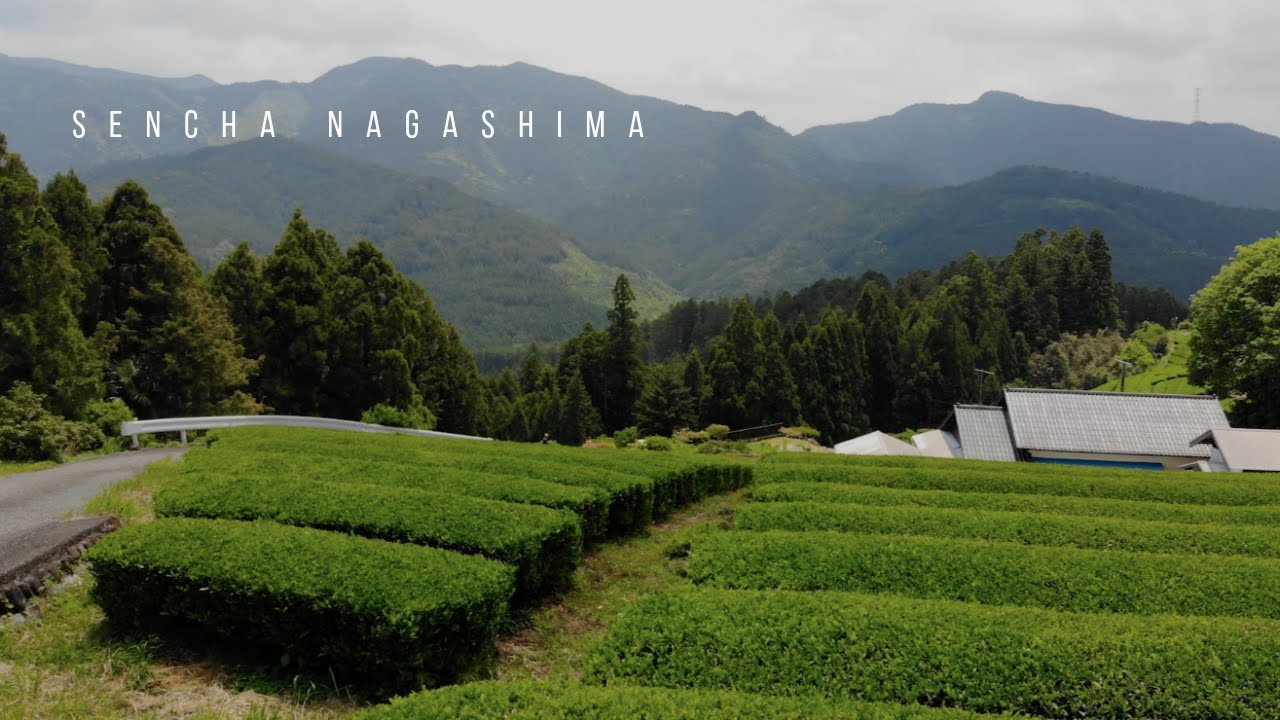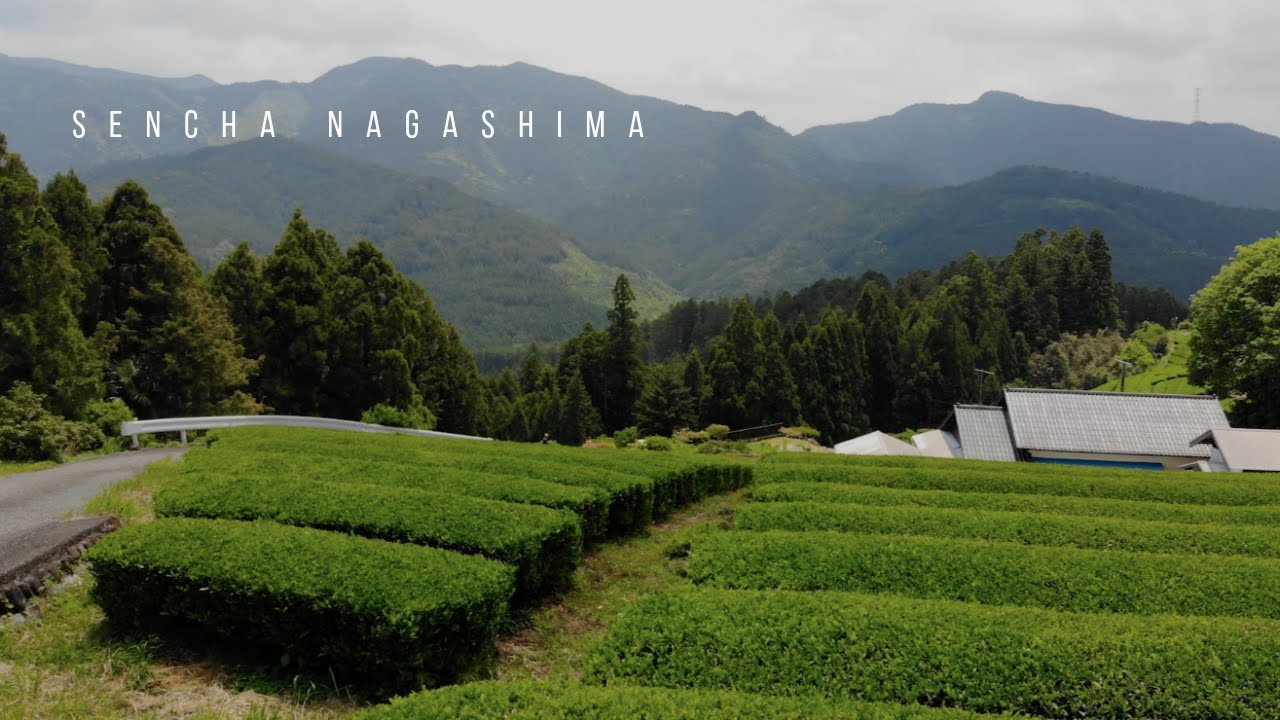 Our tea advisors also recommend