Celadon Gaiwan from Mr. Jin | Sage
Mr. Jin Collection
This crazed celadon gaiwan comes directly from the workshops of Mr. Jin Yi Rui located in the city of Longquan, China.
For many centuries, Longquan has nurtured its historic tradition of the production of ceramics, especially that of celadon, which has made it famous.
Glossy and smooth, the works cast by the artisan are intended to be a perfect ceramic for everyday use. The crazed finish has the benefit of evolving with use as the tannins permeate it little by little, also enriching its colour.
Although traditionally celadon is used for green teas, it happily hosts all families of tea.
Diameter of the opening: 9.6 cm
Height: 8.25 cm
Gaiwan technique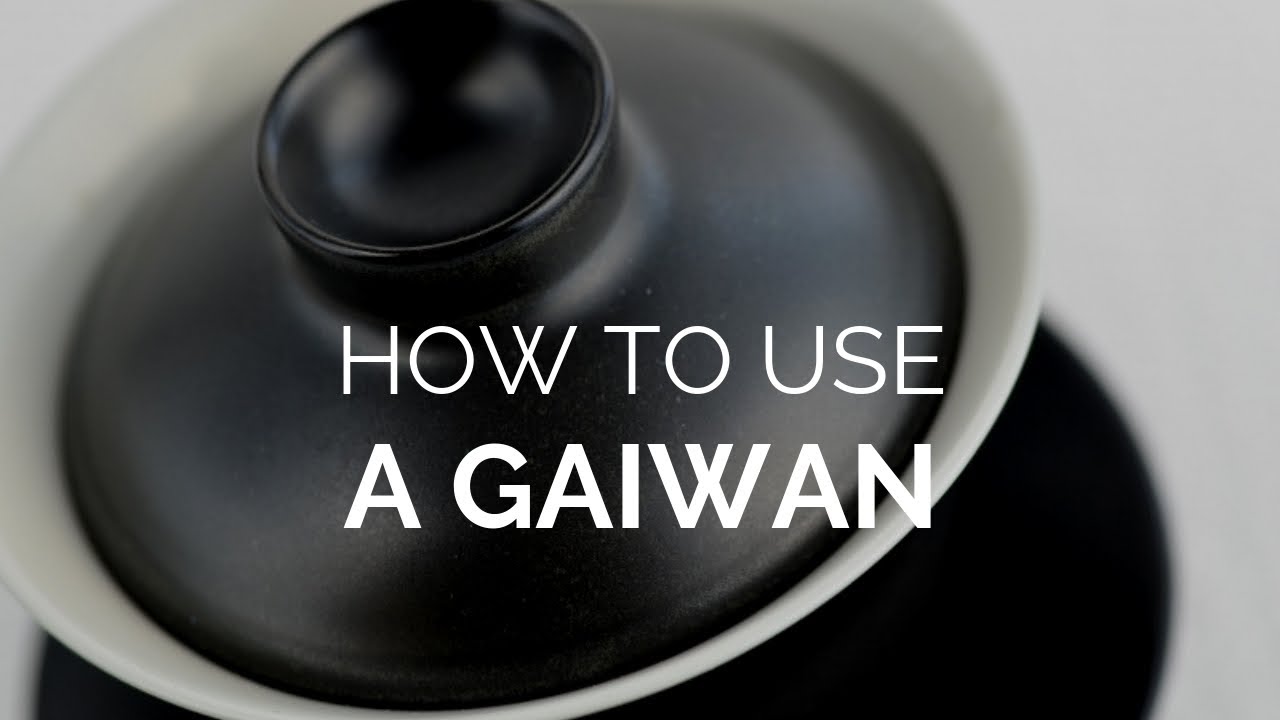 Our tea advisors also recommend