Chawan Hagi de M. Nakahara | Kurenai
Mr. Nakahara Collection
Online exclusive
An imposing Hagi chawan, whose marked glaze removal reveals a red clay imbued with history. A work of character that testifies to the artist's great skill.
Our pieces come directly from the workshop of Mr. Nakahara, an artisan potter for over thirty years. The artist masters various styles typical of the region.
Hagi style ceramics are porous and, delightfully evolving day by day with use. Grooves in the coarse clay will be slightly highlighted and fine cracks will evolve as they absorb tannins. Consider these unique ceramics as living objects!
Hagi is a pottery town famous for its tea ware. Ceramics first appeared here in the 17th century with the arrival of potters from Korea.
This collector's piece is accompanied by a wooden box signed by the artist. Keep it safe as it could well appreciate in value over the years.
The artisanal aspect of these chawan makes them all unique. This why the glaze gradients and volume may vary from one to another.
Diameter: 12.5 cm
Height: 9 cm
First soak the piece for 2 to 3 hours in cool water.

Never use with strong tasting foods or liquids.

Being porous, the bowl will change and develop natural cracks over time. If it becomes problematic simply make a traditional paste of cornstarch (1/3 starch and 2/3 water) and coat the entire piece.
Preparing Matcha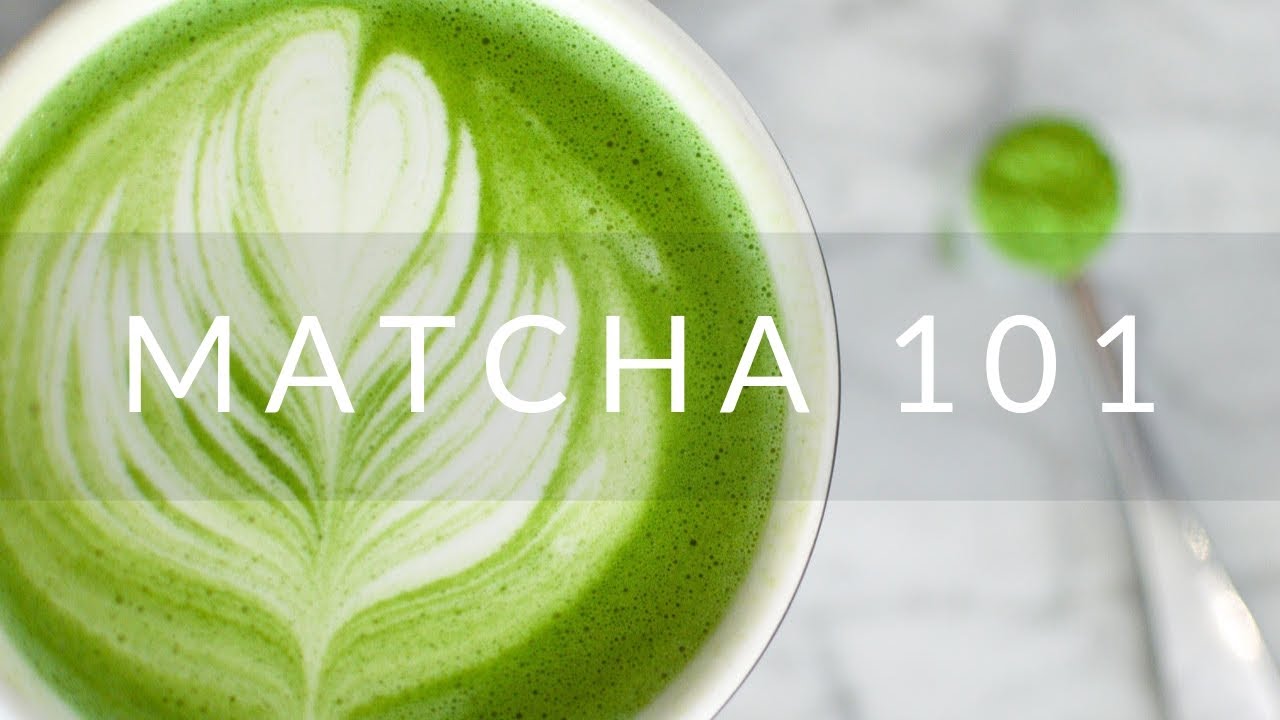 Our tea advisors also recommend