Gaiwan from Ms. Zhang | Summit
Ms. Zhang Collection
With its light blue shading, asymmetrical saucer and fancy lid, this porcelain gaiwan is like no other. A true work of art with a futuristic feel that will make you want to use it daily.
The artist Zhang Zhen Chun is the perfect example of a symbiosis between modernity and tradition. Passionate about design, this young woman develops pieces that have style and character.
A graduate of the University of Jingdezhen in China, her works are born of a city famous for the quality of its porcelain since the Tang Dynasty (7th century).
The artisanal aspect of these gaiwans makes each one unique. Naturally, colour gradients will vary from one piece to another.The beauty of hand crafted authenticity.
Diameter: 9.5 cm
Height: 9 cm
Gaiwan technique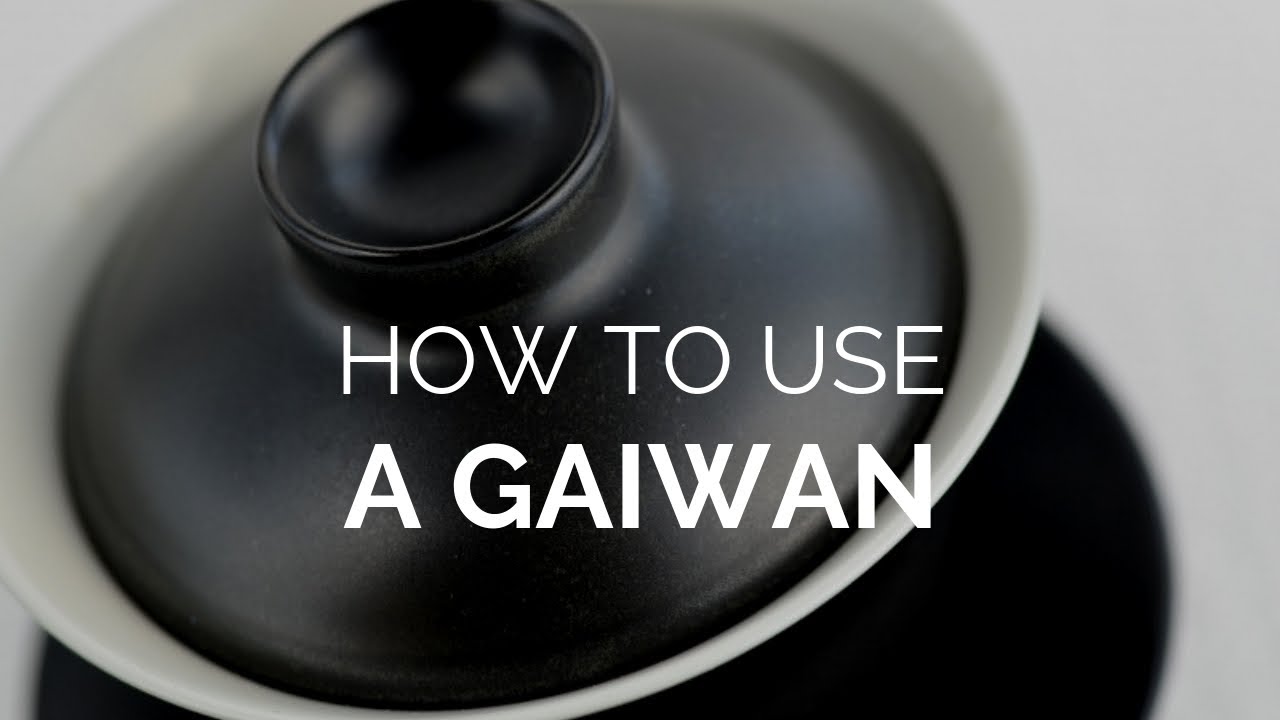 Our tea advisors also recommend