Gaiwan Travel Kit | Expedition
For the die-hard tea fan, here is a complete set specifically designed to be carried around.
Delicate Japanese esthetics in ceramic kit that serves three. Ingeniously nested inside each other, the set unfolds like a Russian doll.
Portable pleasure and elegance for a tea ceremony on a cruise or a camping trip.
Includes 7 pieces: Infuser and lid, pitcher, 3 cups, fabric and quilted carrying bag.
Infuser
Capacity: 190 ml
Diameter: 7.5 cm
Height: 9 cm
Pitcher
Capacity: 190 cm
Diameter: 8.5 cm
Height: 5.75 cm
Cup
Capacity: 50 ml
Diameter: 6 cm
Height: 3.5 cm 
N.B. The towel may vary from picture
Gaiwan technique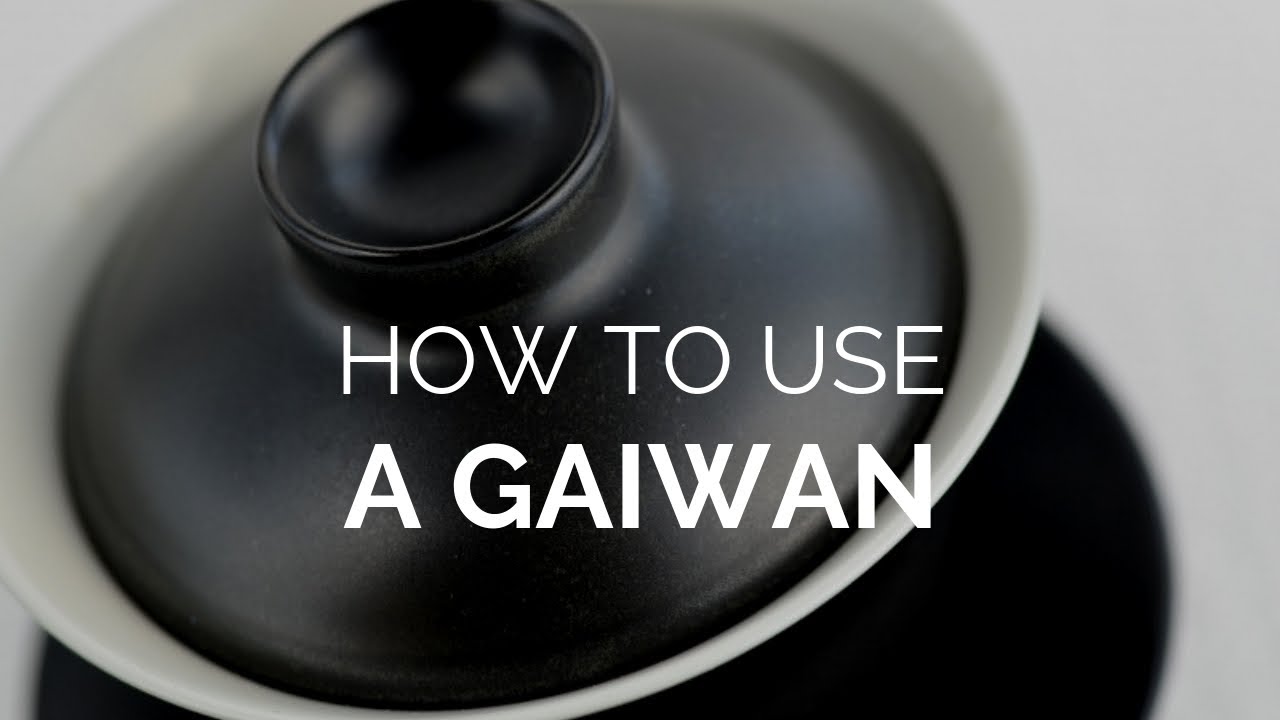 Our tea advisors also recommend