Infusion Beaker | Labo
Camellia Sinensis Collection
Easy to use, the infuser beaker is the perfect accessory to extract the maximum flavour from your infusions.
Large-leaf teas and herbal teas are particularly suited to the free infusions that the beaker allows.
Once the water is poured in, the transparency of the glass allows you to admire the leaves unfolding and the liquor gradually colouring.
When the infusion is ready, the fine stainless steel filter retains even the finest leaves, leaving only the liquor in your cup.
Under the spout, a discreet measuring chart ensures precision in your dosage.
Made of two easy-to-clean pieces, this tool is practical at home and at work.
Diameter of the object: 8 cm
Height of the object: 12 cm
The infusion beaker | simple and practical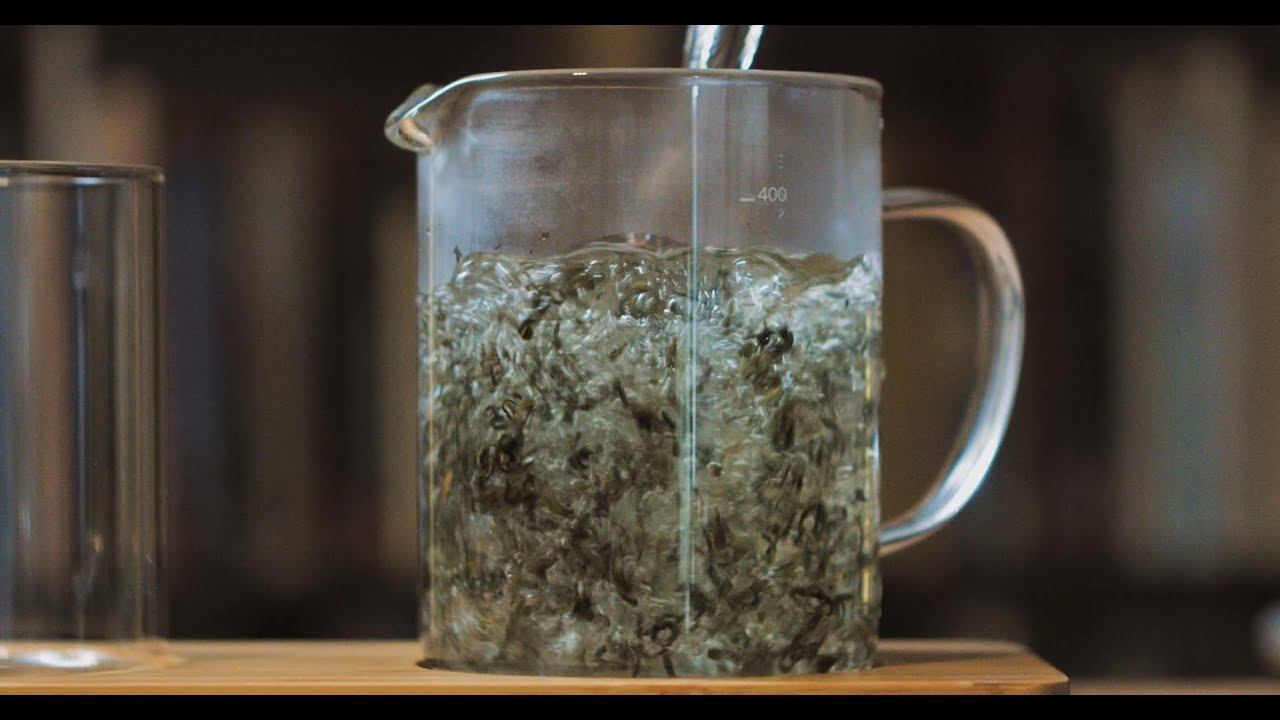 Our tea advisors also recommend