Kyusu from Gyokko | Suyaki
Gyokko Collection
At the venerable age of 80, Japanese ceramist Gyokko is still an active artist whose energy do not seem to fade. He manages to keep in artistic vision: offering teapots that are both affordable, artisanal and complex.
Supported by his son and a few other artisans under his guidance, Gyokko specializes in affordable teapots: "My objective is to work together as a team in order to offer handmade teapots to everyone. I really believe that Japanese tea offers its full potential in this type of teapot."
Made with local clay from the coastal town of Tokoname, the teapot is not glazed thus the interior is slightly porous. We love the result: as authentic as the craftsman that created it.
Diameter of the opening: 6.5 cm
Height: 8.25 cm
Senchado technique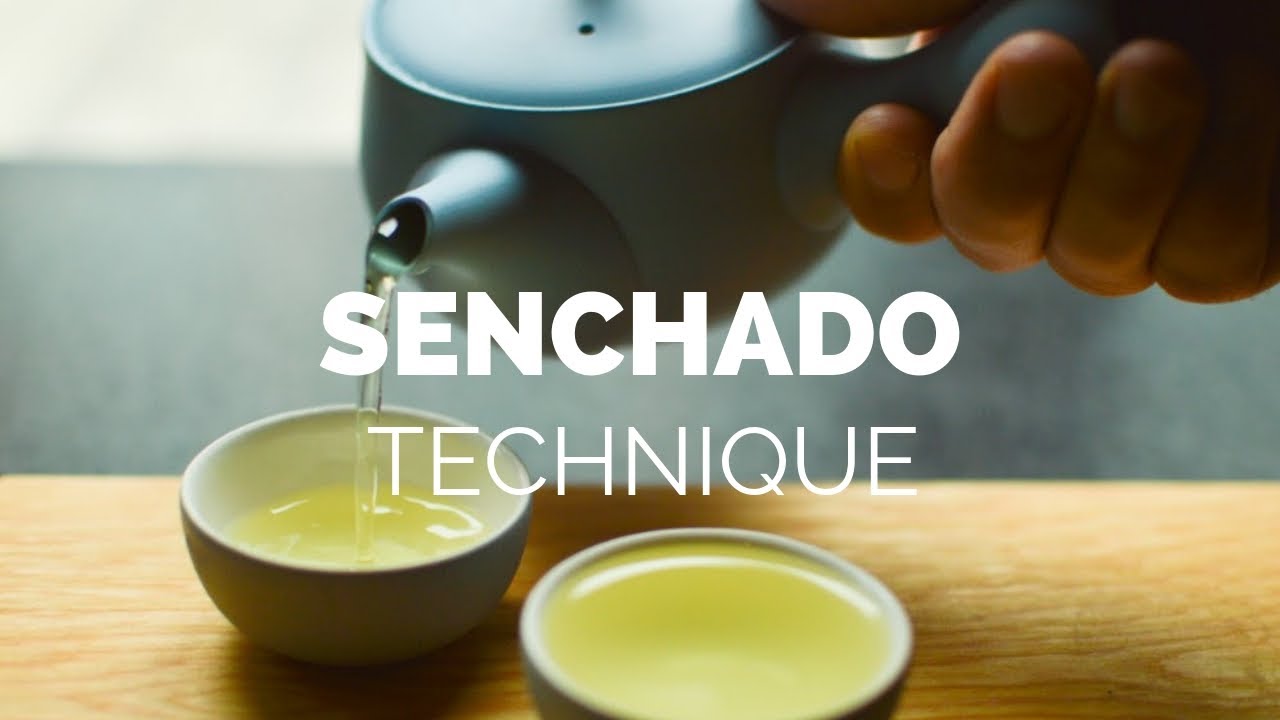 Our tea advisors also recommend