Kyusu from Mr. Ito | Shira Ishi
Mr. Ito Collection
We love Mr. Ito's kyusu for its finesse, unique form, and its rustic grey-white urban clay. A craft Japanese teapot with a unique style of chic.

One of Japan's most dynamic potters, oiginally from Tokoname, Mr. Ito still retains his inner fire for design after 40 years work.
Second generation in ceramics, he has specialized in the art of teapot crafting. He controls every stage of the process: from the sourcing of the land for the clay to the final finishing. Firing with either gas or electricity for the desired result.
Mr. Ito also actively participates in various monthly creative meetings with other craftsmen - a true artist in constant evolution.
The craftsmanship behind these teapots is what makes them unique as the colour gradient and patterns varies from one object to the other.
Diameter of the opening: 9.75 cm
Height: 4.75 cm
Senchado technique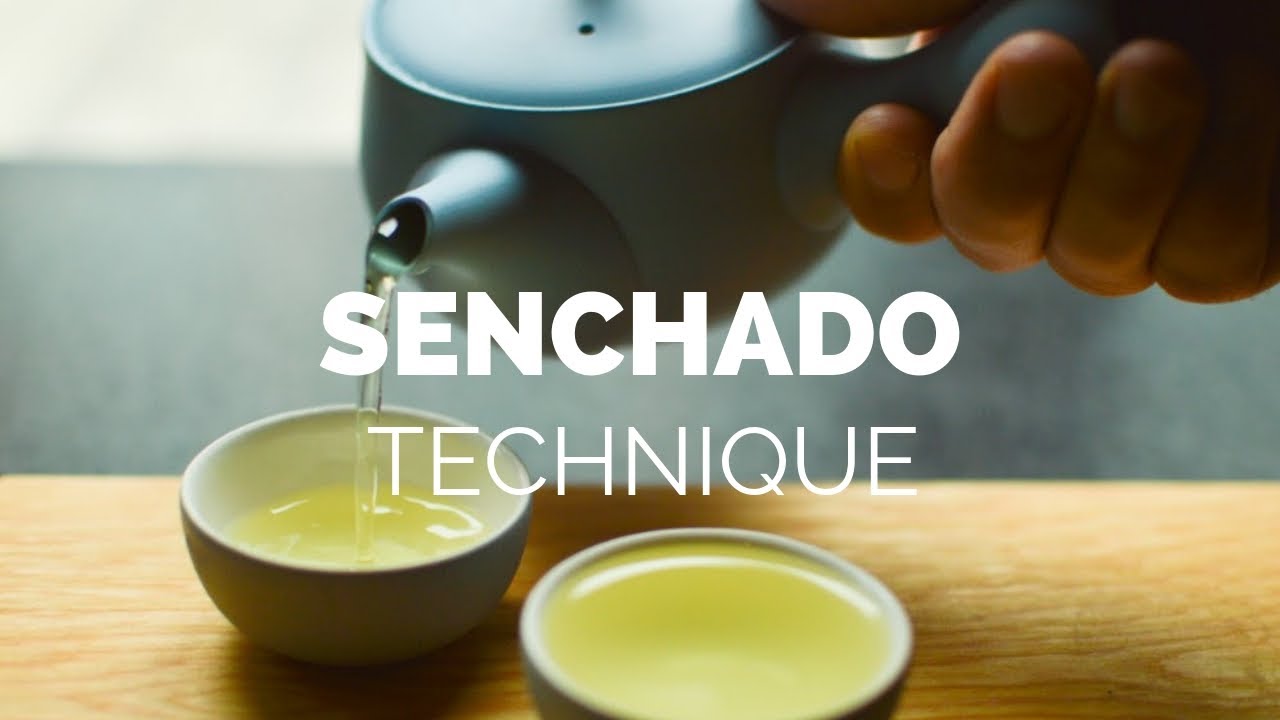 Our tea advisors also recommend