Mao Feng (box of 50 teabags in individual envelopes)
Here is a green tea produced in the Chinese style of Maofeng teas with its leaves rolled in curly twists. Its liquor is lively and astringent, with notes of artichokes, apricot and warm honey. A vigorously tonic green tea for your everyday consumption.
Dynamic and passionate, the Camellia Sinensis team is proud to take on a new role in the industry (producer), with the Tea Studio.
The Tea Studio is a factory in the Nilgiris in India, created in collaboration with a group of Indian partners. We joined forces with our respective expertise to propel this innovative project managed entirely by a local team of women.
An inspiring project instilled with the same values as our tea houses.
All our teabags are made of corn starch derived materials. They contain no nylon or other harmful components.
The pyramid form liberates the leaves' rich flavours revealing the freshness of the tea. Each pack contains 50 individually wrapped teabags.
Each teabag contains 2.5g of tea.
Natural and magical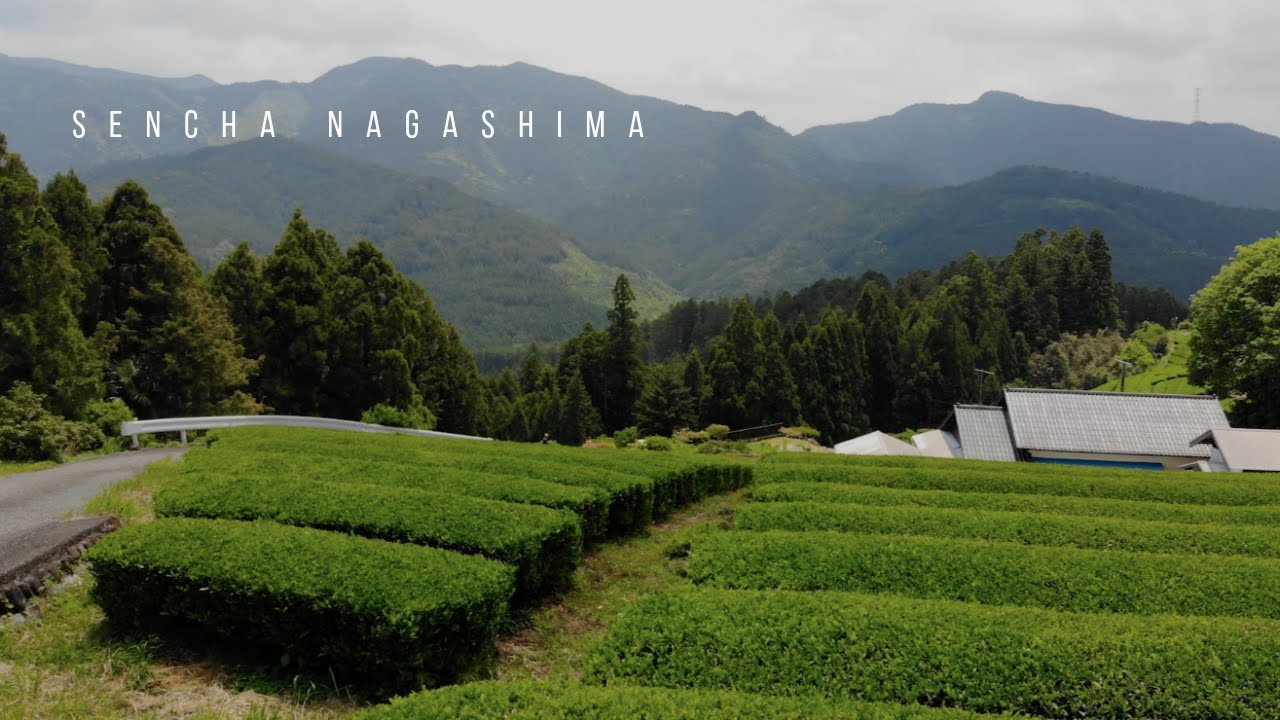 Our tea advisors also recommend