Pu er Sheng 2009 Bada Shan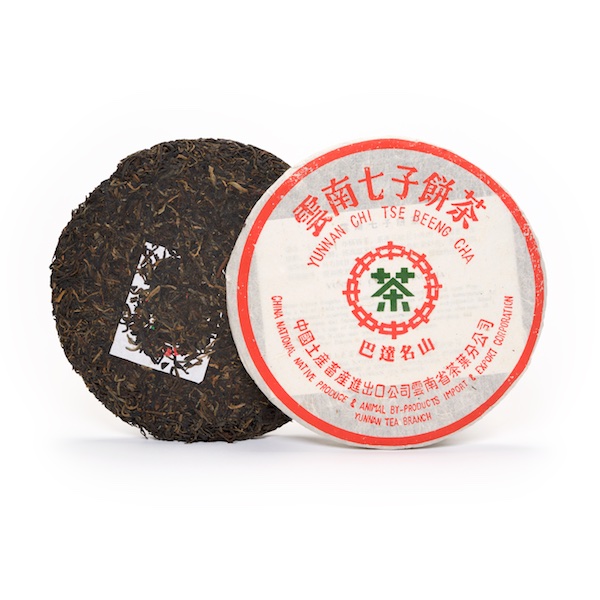 This Sheng Pu er, carefully preserved in Hong Kong, has spent two years in wet storage before continuing its maturation in dryer conditions.
Its dark and woody liquor bears the mark of these environments, as shown by its roots (beet), lichen and fennel aromas. Its texture is smooth with light and sweet flavors.
This Pu er is both ready to drink now and perfect to set aside for further maturation. A great addition to any collection.
*Please note that any cakes purchased may have slightly reduced in weight (up to 10%) due to changes in climate and relative humidity.
Gong fu cha technique
Quantity / 150ml of water
Rinse leaves
Pour water, at recommended temperature for the infusion, on to the leaves.
Allow leaves to soak for 5 to 10 seconds.
Strain off the rinse water and begin your infusion.
Teapot method
Quantity / 250ml of water
Our tea advisors also recommend
The humid climate of Taiwan enhanced the profile of this Pu er cake from one of the Yunnan's most prized terroirs.
The unique tone of this Yixing teapot is the result of multiple firings: six firings rather than two and this Duan Ni (yellow clay) piece is transformed into a complex material. As a finishing touch, the very last firing in the wood kiln gives rarity and richness to Ms Sheng's work.