Sencha Ashikubo Organic
This green tea comes from the magnificent Ashikubo valley in Japan and has undergone a long drying process.
What results is a clear, mild liquor that is slightly fruitier and toastier than other generally more herbaceous Sencha. Secondary aromas of corn, mango, hazelnuts and parsley make it an ideal tea for anyone starting to discover Japanese teas.
Teapot method
Quantity / 250ml of water
Senchado technique
Quantity / 150ml of water
Concentration in caffeine
48 Mg
Concentration in mg / cup* of tea, on a four-grade scale
Concentration of antioxidants
900 μmol
Concentration in μmol / cup* of tea, on a four-grade scale
* 250ml loose teas, 100ml for Matchas
A peaceful garden
The tea gardens of Sencha Ashikubo are isolated in the mountains of the Shizuoka region. The producer, Mr. Yoshimoto, is a friendly and caring man.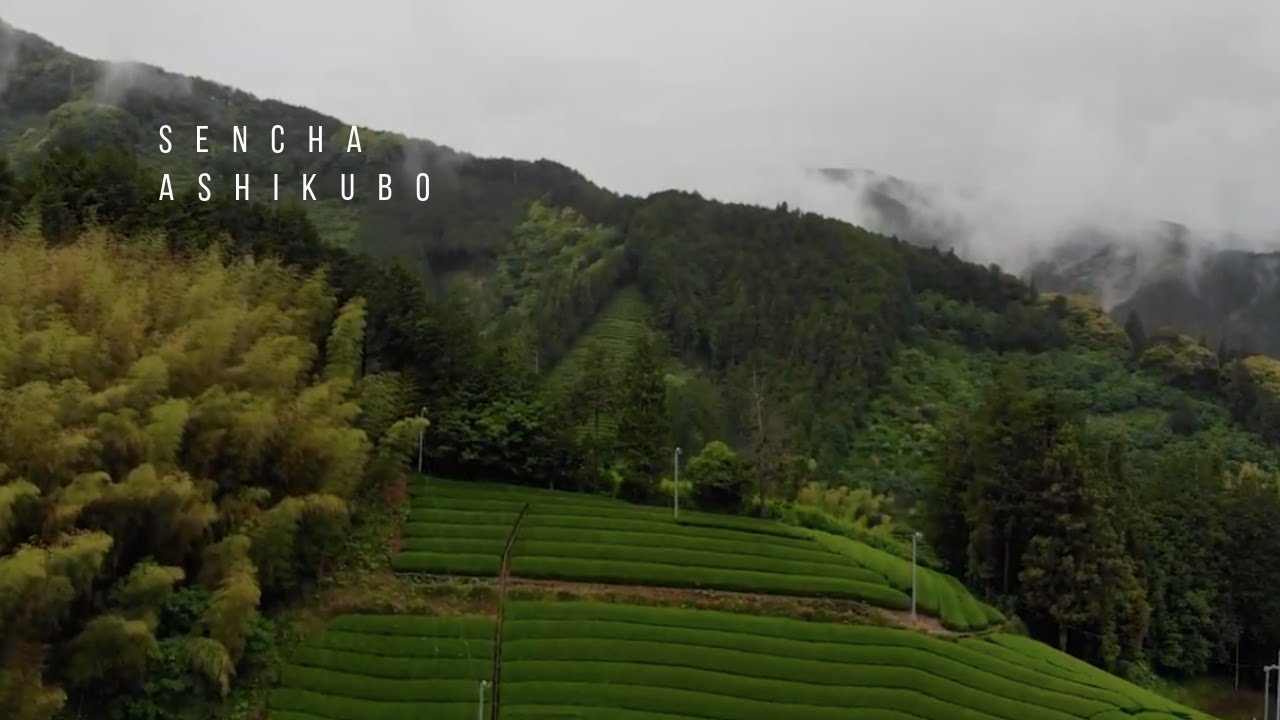 Our tea advisors also recommend