Sencha Mobata
Try this tea first
Made in the traditional style of Shizuoka (Japan), this Sencha is one of our best sellers, year after year.
Previously tended by the late M. Sugiyama, the family gardens are now under the supervision of his wife and son who proudly carry on the passion for the craft.
Brisk and bold, this tea carries in the mouth a strong vegetal taste (steamed brocoli) with a slight bitterness and a pleasant floral finish. Its balanced and refreshing taste is an excellent daily companion.
Cultivar: Yabukita

Producer: M. Sugiyama

Altitude: 300m

Date of harvest: May 15, 2021
Try this tea first
Teapot method
Quantity / 250ml of water
Senchado technique
Quantity / 250ml of water
Concentration in caffeine
51 Mg
Concentration in mg / cup* of tea, on a four-grade scale
Concentration of antioxydants
3410 μmol
Concentration in μmol / cup* of tea, on a four-grade scale
Flavour wheel
To better identify the aromatic notes of each tea
Floral
Fruity
Wooded
Earthy
Spice
Vegetal
* 250ml loose teas, 100ml for Matchas
A spectacular view!
The tea gardens of the Sugiyama family are located at high altitude. The view of the city of Shizuoka, the surrounding mountains and the Pacific Ocean is simply breathtaking!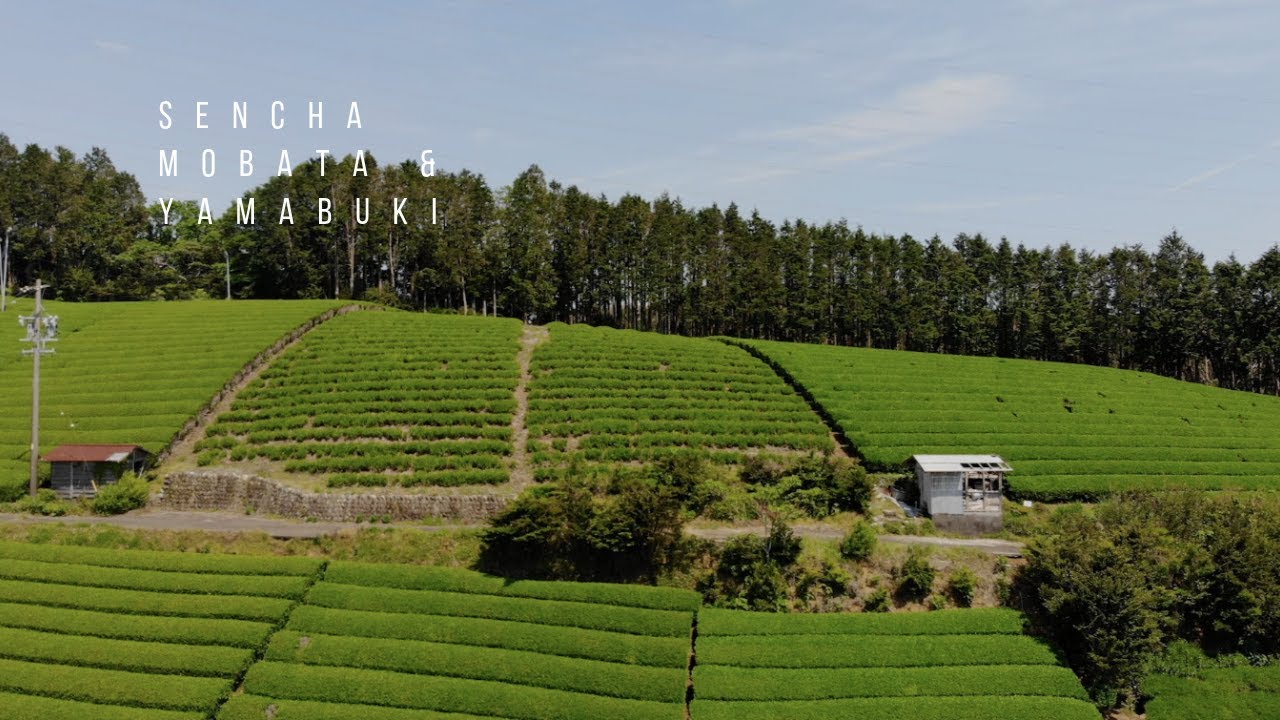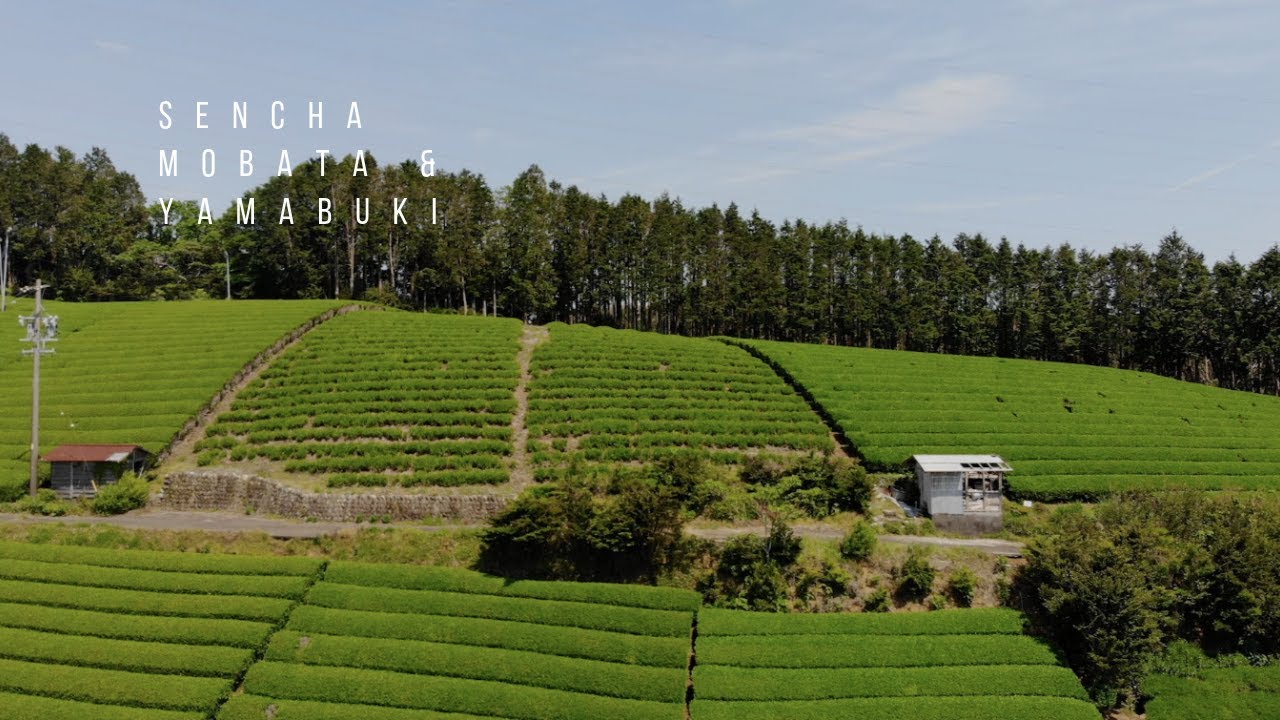 Our tea advisors also recommend