Sencha Nagashima Organic (box of 10 in individual envelope)
Our selection of tea bags contains the same teas that we offer loose leaf in our catalogue. The pyramid form liberates the leaves' rich flavours revealing the freshness of the tea. Each box contains 10 teabags of 2.5 grams.
Teabags in individual printed envelopes or loose without envelopes are available in packs of 50.
Sencha Nagashima: This high fired Sencha has dark glossy leavesgives a clear light yellow liquor, full and sweet, vegetal and zesty. Roasted and cereal notes develop into a fresh floral finish.
Concentration in caffeine
37 Mg
Concentration in μmol / cup of tea, on a four-grade scale
Concentration of antioxydants
2280 μmol
Concentration in μmol / cup of tea, on a four-grade scale
Flavour wheel
To better identify the aromatic notes of each tea
Floral
Fruity
Wooded
Earthy
Spice
Vegetal
Natural and magical
The co-operative of Marusen Isagawa Kyoudo owns several gardens in the Haruno-Isagawa area. The plantations are located in the middle of cedar forests and are certified organic.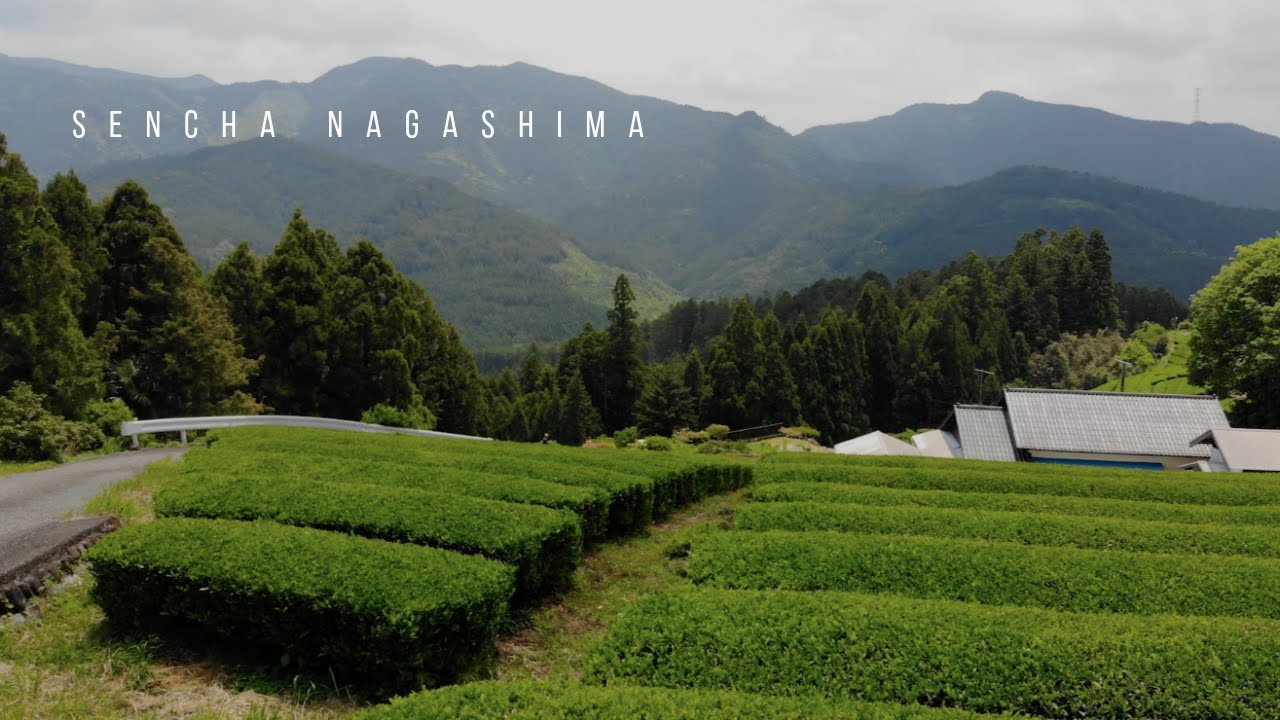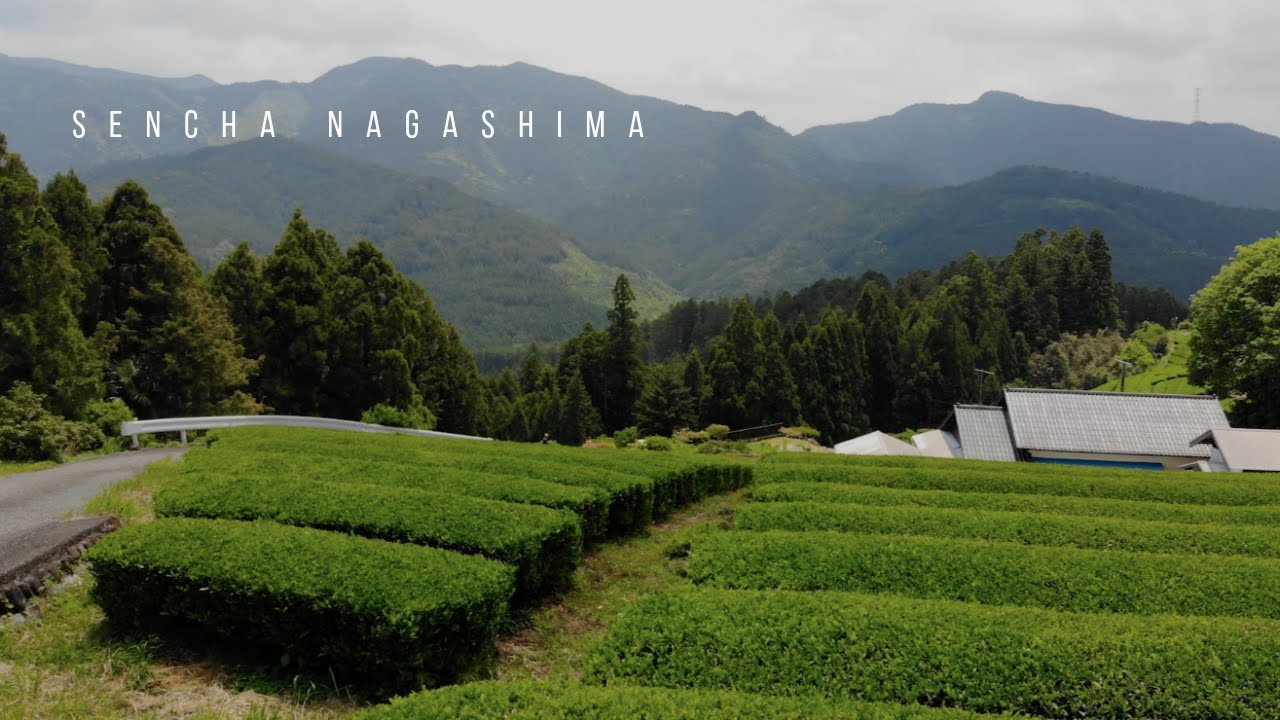 Our tea advisors also recommend