Sencha Nagashima Organic (bag of 50 teabags)
This high fired Japanese Sencha has dark glossy leaves and gives a clear light yellow liquor, full and sweet, vegetal and zesty. Roasted and cereal notes develop into a fresh floral finish.

The pyramid form liberates the leaves' rich flavours revealing the freshness of the tea.  Each pack contains 50 teabags.
Contains a total of 150g of tea.
Concentration in caffeine
37 Mg
Concentration in mg / cup* of tea, on a four-grade scale
Concentration of antioxidants
2280 μmol
Concentration in μmol / cup* of tea, on a four-grade scale
* 250ml loose teas, 100ml for Matchas
Natural and magical
The co-operative of Marusen Isagawa Kyoudo owns several gardens in the Haruno-Isagawa area. The plantations are located in the middle of cedar forests and are certified organic.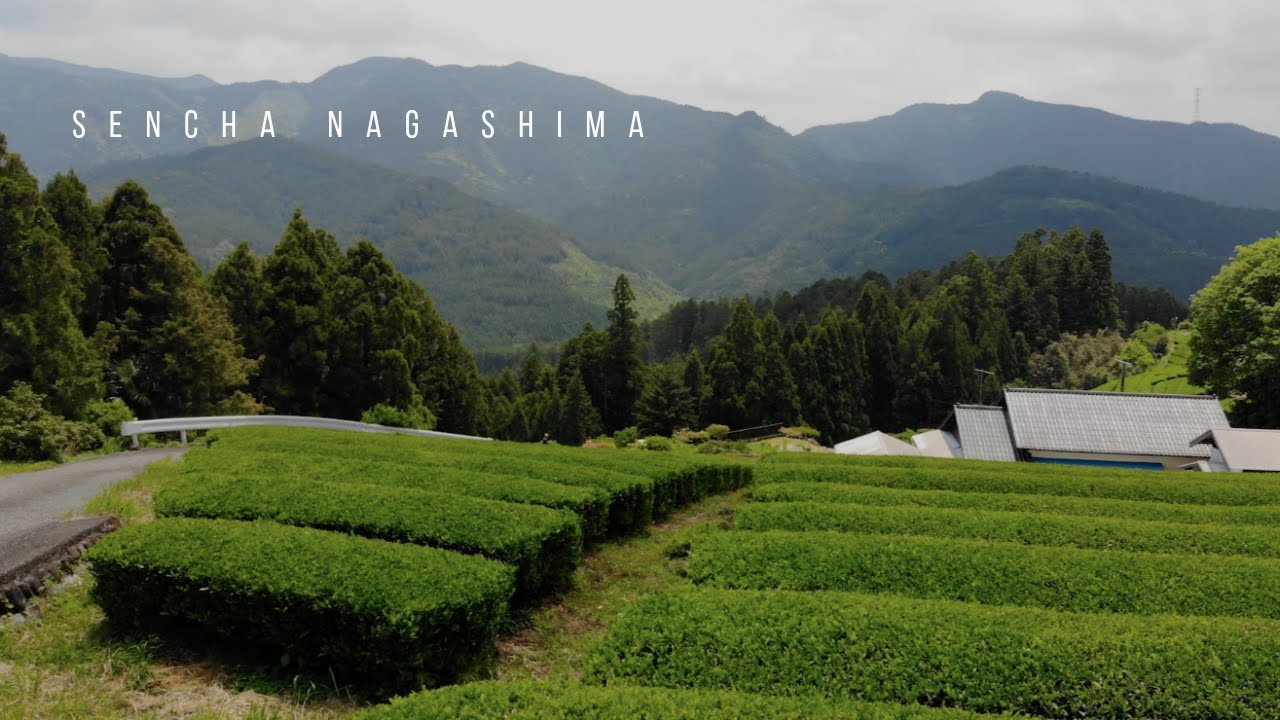 Our tea advisors also recommend