Sencha Saitama
Here is a Sencha from our producer of Temomicha from the prefecture of Saitama. From these fine leaves transformed in the style "chumushi" is obtained an opaque liquor, of a deep and luminous green. Its pleasant viscosity is doubled with delicious vegetable, cereal (bran) and fruity notes. A small lot to discover before it's too late!
Cultivar: Yabukita

Producer: M. Miyano

Altitude: 150m

Date of harvest: May 6, 2019
Teapot method
Quantity / 250ml of water
Senchado technique
Quantity / 250ml of water
Flavour wheel
To better identify the aromatic notes of each tea
Floral
Fruity
Wooded
Earthy
Spice
Vegetal
Near the capital
Mr. Miyano has undeniable know-how. The producer of our Temomicha (a handmade tea) owns a factory and tea gardens in Saitama, a suburb of Tokyo.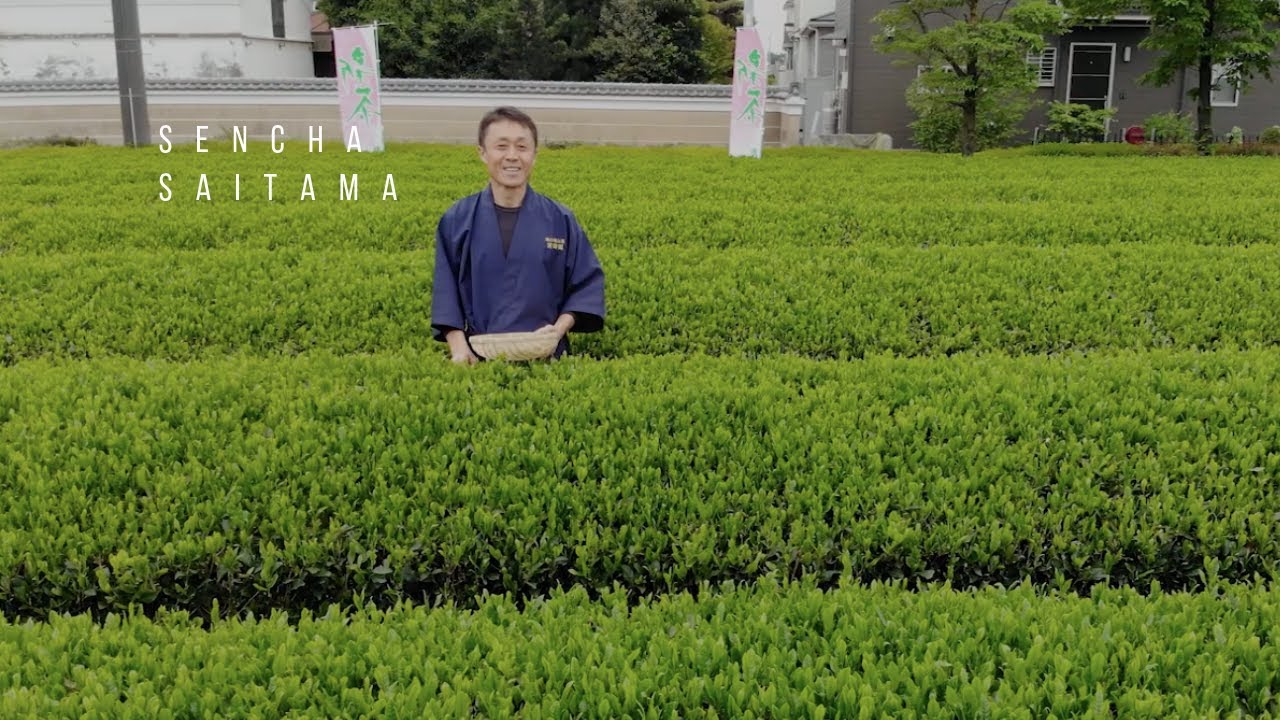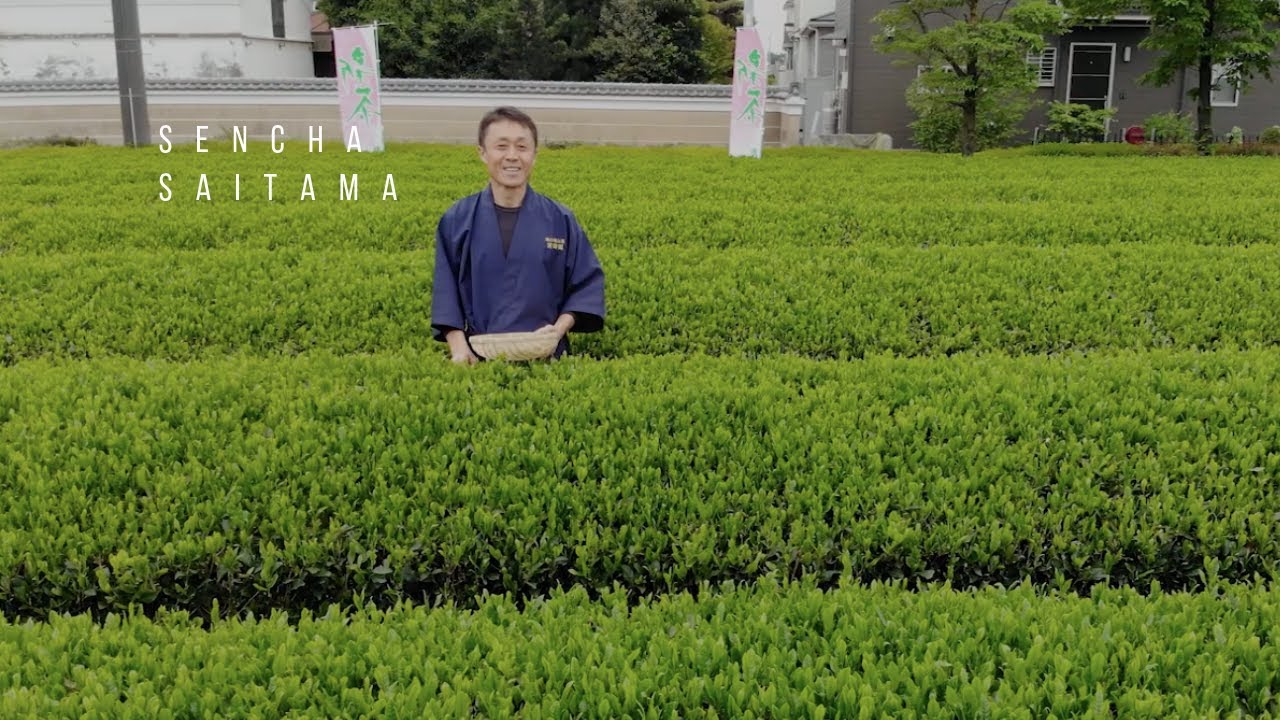 Our tea advisors also recommend
This tea comes from the magnificent Ashikubo valley and has undergone a long drying process.