Sencha Tsukigase Organic
This Sencha, crafted by one of our favorite producers in Nara region (Japan), is composed of a diverse mix of leaves and yellowish stems.
In infusion, generous aromas of fresh herbs, flower and eggshell emanate from the warm, damp leaves. Its liquor, light and creamy, also features delicious zesty and parsley nuances.
This organic tea, rich in minerals, has a deep and persistent finish.
Teapot method
Quantity / 250ml of water
Senchado technique
Quantity / 150ml of water
Concentration of antioxidants
575 μmol
Concentration in μmol / cup* of tea, on a four-grade scale
* 250ml loose teas, 100ml for Matchas
A village dedicated to tea
Le village de Tsukigase est isolé dans les montagnes et la majeure partie du territoire est dédiée aux plantations de thé.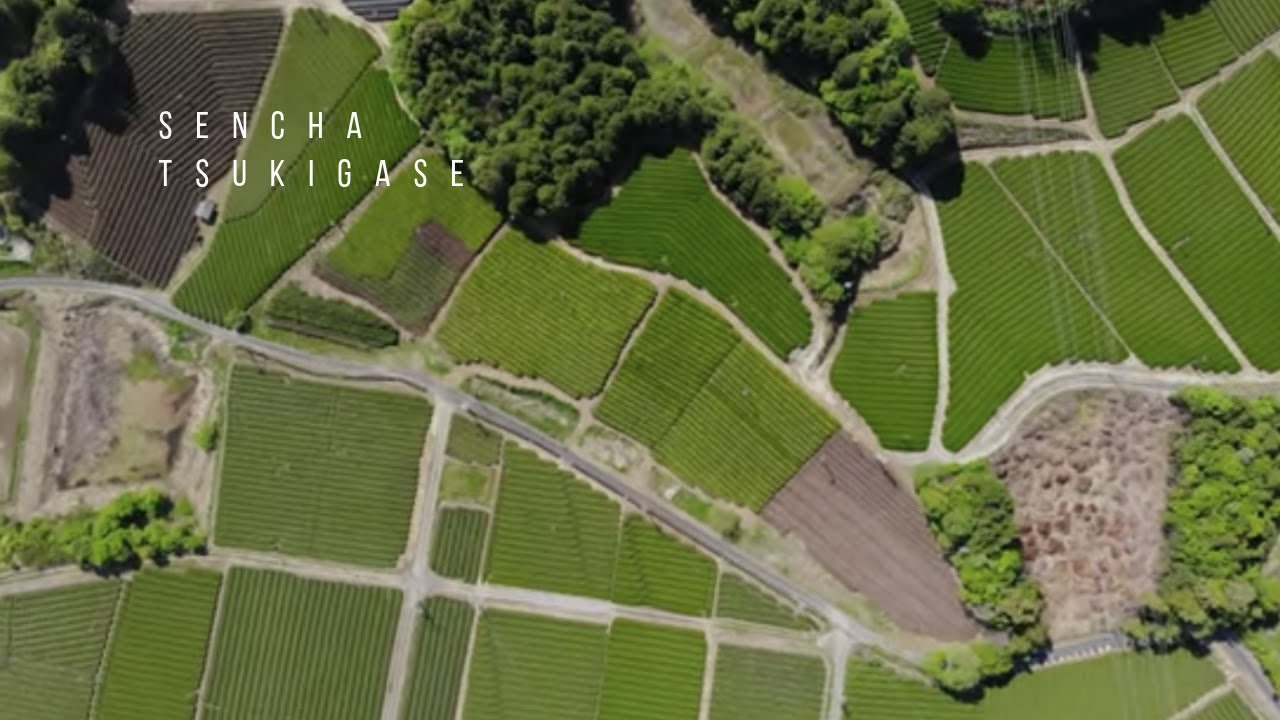 Our tea advisors also recommend