Teapot from Mr. Chen | Goji
Mr. Chen Collection
This Yixing teapot has a fine, wispy engraving and its vivid colouring sets it apart from Mr Chen's collection.
Chen Hua Song is a highly respected master engraver who has developed his own distinctive style over the years. As a guardian of Chinese traditions, he passes on his skills as a legacy.
At the Ding Shan workshop, Mr. Chen works closely with his wife, who makes most of the pieces on which the artisan adds the distinctive seal; the engraving.
It is a privilege to offer his creations exclusively at Camellia Sinensis.
Diameter of the opening: 5.5 cm
Height: 9.5 cm
The Gong fu cha technique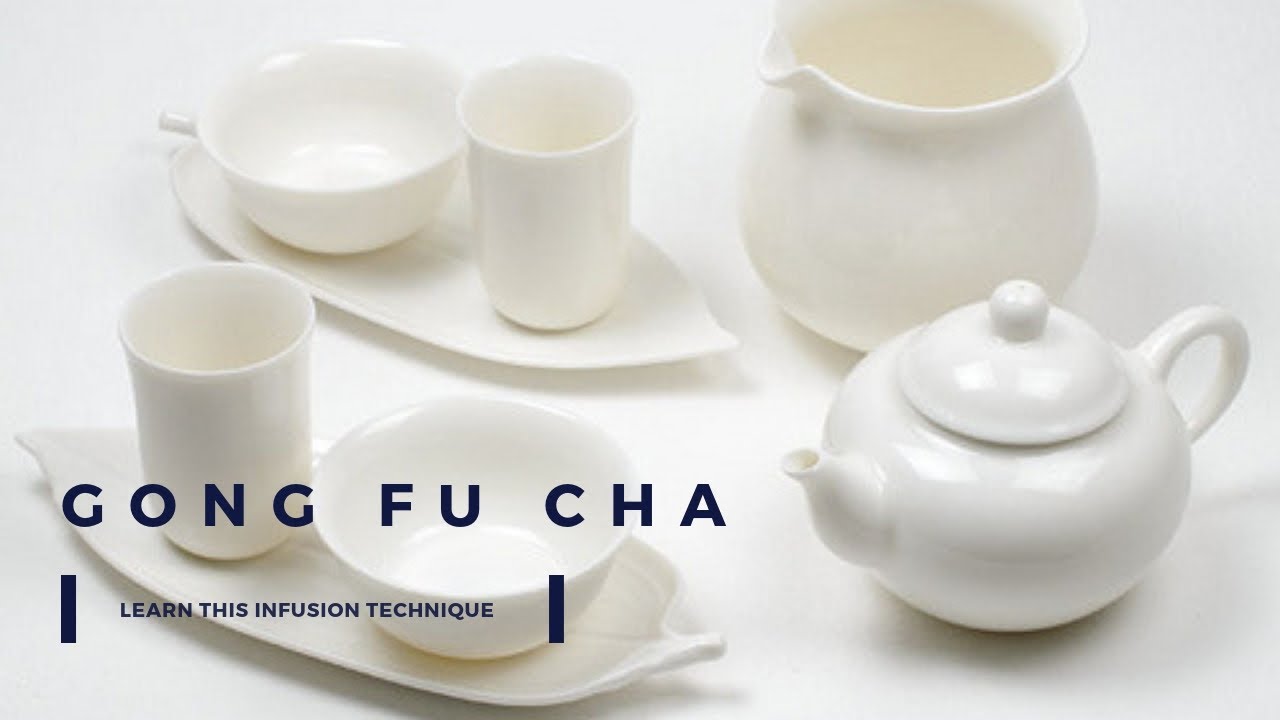 Our tea advisors also recommend