Teapot from Mr. Shao | Tortuga
Mr. Shao Collection
This unique Yixing sage green teapot has features that give it a lot of dynamism.
Shao Guo Jun is a potter from Yixing who conscientiously makes practical pieces. The craftsman humbly runs the family workshop with his mother, his wife and a few fellow villagers who come to help out when needed.
In 2007, during his annual trip to China, Jasmin, one of the tasters at Camellia Sinensis, met Mr. Shao for the first time in the village of Ding Shan. His approach and know-how impressed him, and he has been a valuable and loyal partner ever since.
Diameter of the opening: 4 cm
Height: 8 cm
Character translation: "May your happiness be boundless, like the East China Sea. May you reach an age as high as the Nan Shan Mountain"
The Gong fu cha technique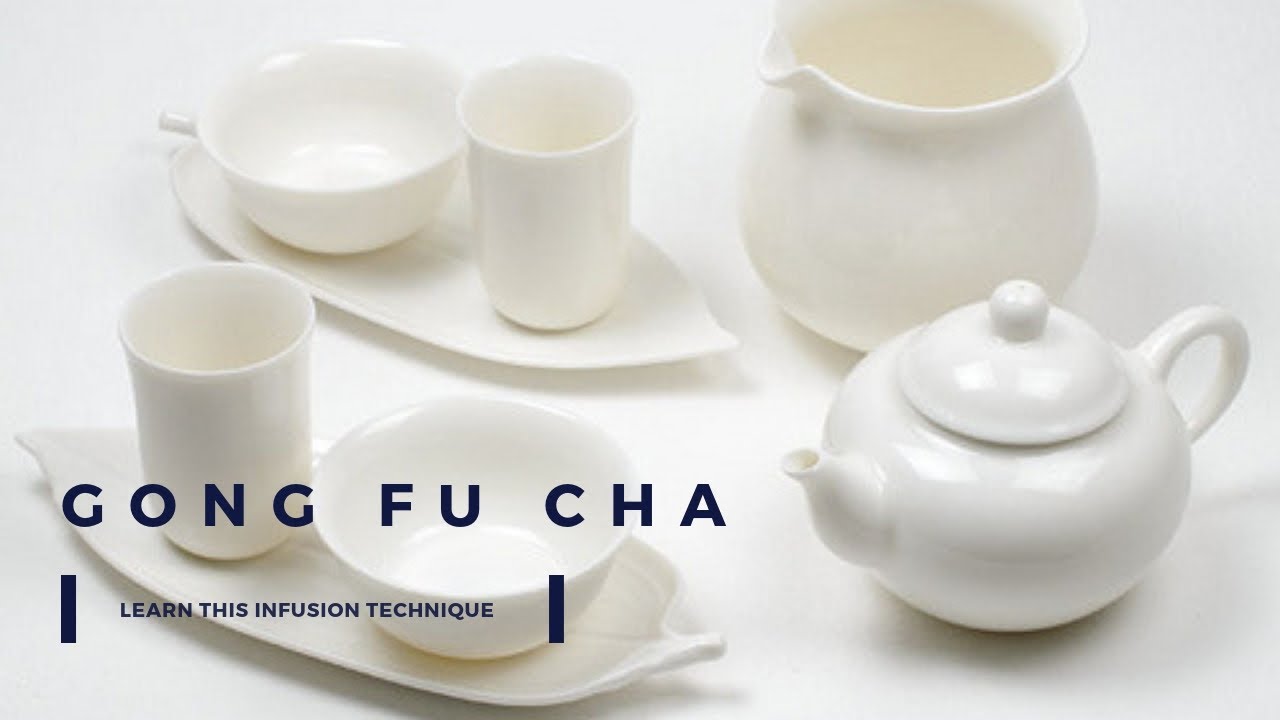 Our tea advisors also recommend