Teapot from Ms. Sheng | Duan Ni
Ms. Sheng Collection
The unique tone of this Yixing teapot is the result of multiple firings: six firings rather than two and this Duan Ni (yellow clay) piece is transformed into a complex material. As a finishing touch, the very last firing in the wood kiln gives rarity and richness to Ms Sheng's work.
By his own admission, this is the artist's favourite clay: "I love Duan Ni, especially for drinking Pu er, the aroma is enhanced.
Recipient of numerous awards, Ms. Sheng has her own pottery studio where she makes pieces prized by collectors.
Since 1982, Ms. Sheng has been a clay potter and has learned from several great masters at the Institute of Fine Arts and Crafts of China. Mrs. Sheng Xi Hua is a well-known personality in the pottery world in China. She has achieved one of the highest levels of distinction in this field.
Opening diameter: 3.75 cm
Height: 6 cm
The Gong fu cha technique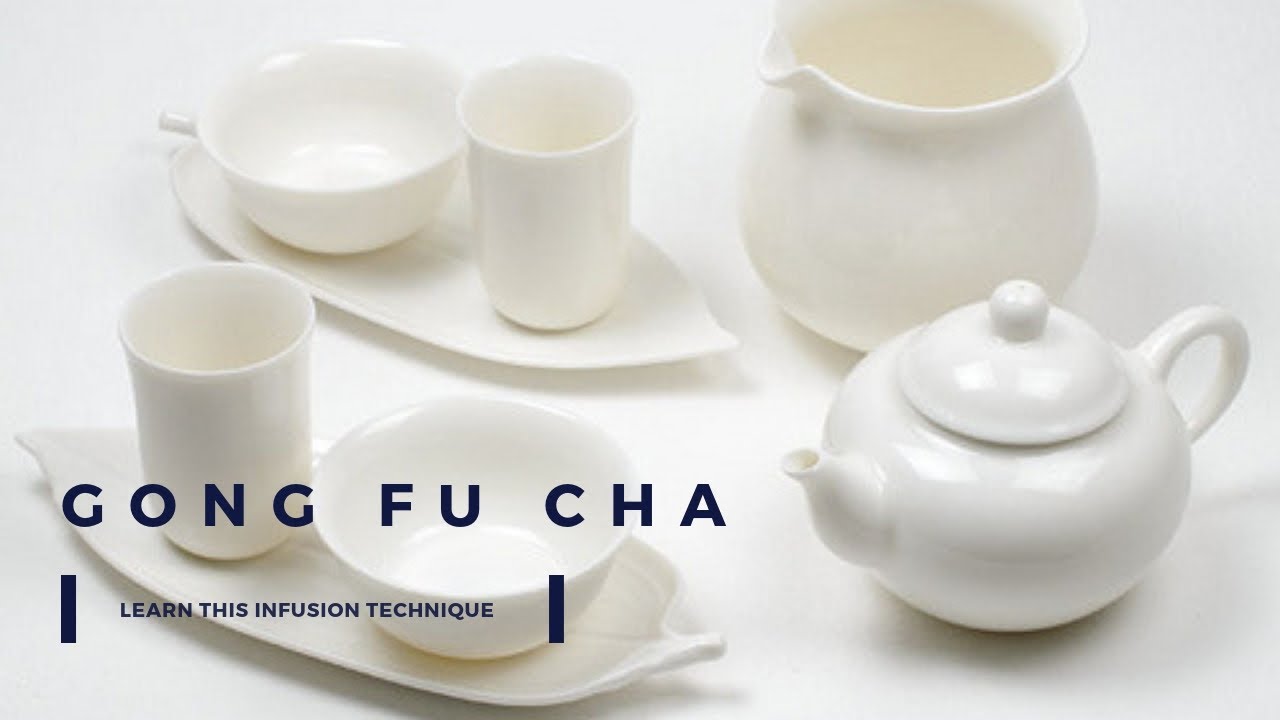 Our tea advisors also recommend