Teapot from Ms. Sheng | Heini
Ms. Sheng Collection
Ms. Sheng's Yixing Heini clay teapots reveal this intense black through a processing method that deliberately amplifies the original pigment.
Heini clay has a reputation for being versatile and welcoming of all tea families that will honour the gong fu cha technique, especially the black Wulong.
A double high-temperature gas firing completes the multiple steps necessary to arrive at the final work: a concise and delicate teapot requiring great mastery by the artist.
Since 1982, Ms. Sheng has been a clay potter and has learned from several great masters at the Institute of Fine Arts and Crafts of China. Mrs. Sheng Xi Hua is a well-known personality in the pottery world in China. She has achieved one of the highest levels of distinction in this field.
Opening diameter: 4.5 cm
Height: 8.5 cm
The Gong fu cha technique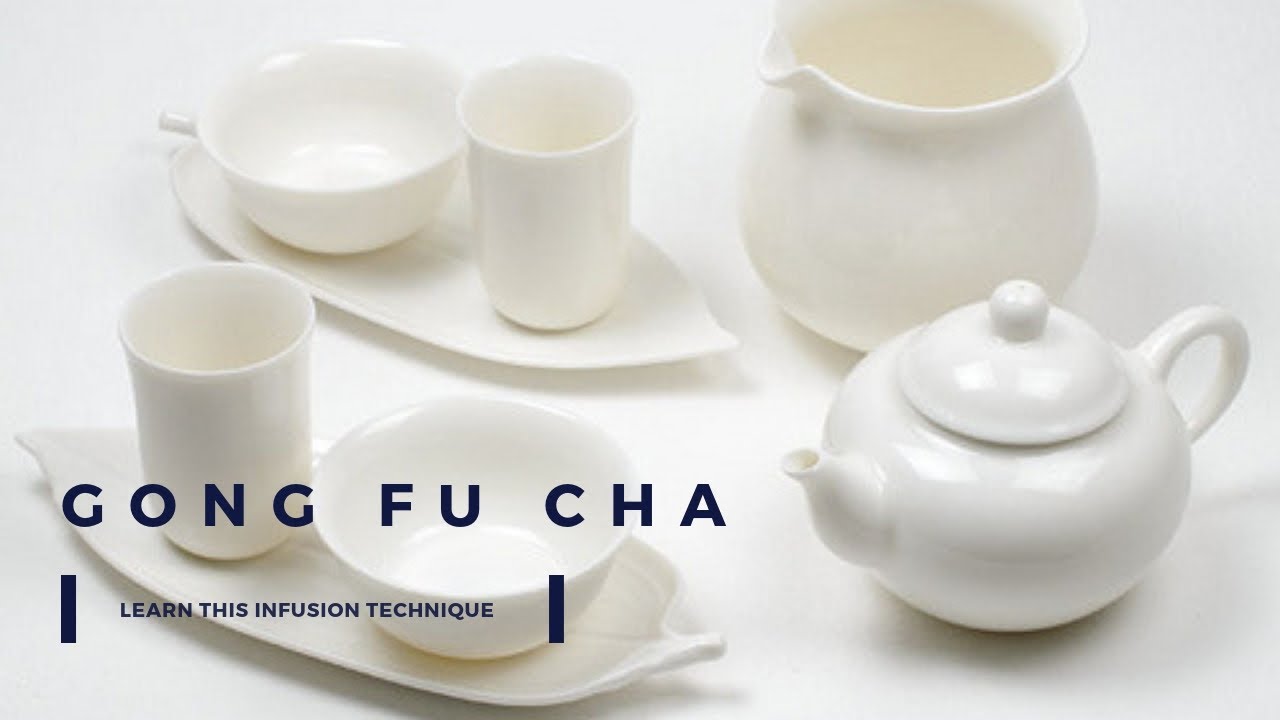 Our tea advisors also recommend